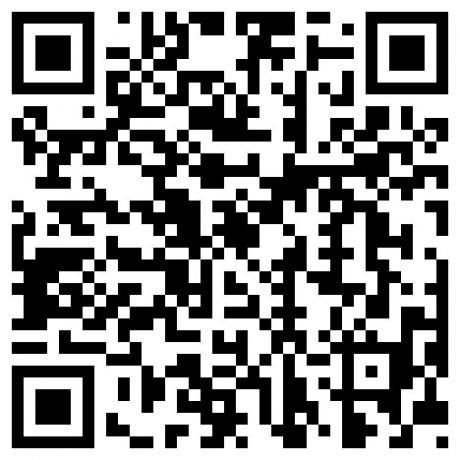 QR CODE WELCOME PAGE
Hi there!
Thank you for taking the time to scan our WNY Print QR code. Chances are you made it here by scanning it from a postcard, website or advertisement from somewhere in or around Buffalo or Western New York. However you got here, we're just glad you made it and you're here! We would like to formally welcome you to WNY Print's online home at wnyprint.com. We are your #1 source in Buffalo and Western New York for anything printed.
Before you take a few minutes to check out our site and see what we have to offer, we think it's really important to let you know that you will never be just a number here at WNY Print. If we end up having the pleasure of working with you on your printing project, you can come to expect and receive nothing less than paramount customer service and a quality product from us. We will never just take your artwork and print it blindly.
We like to think of ourselves as a different type of printing company. We really take pride in what we do and we want you to have total confidence when you work with us so that's why we go that extra step, not because we feel we "have" to.... because we "want" to. When working with us, we want you to have the best possible experience because really.... without you, we'd have nothing!
With that, please take a few minutes to explore our easy to navigate and informative website and find all the great printing and design services we can offer you. We look forward to working with you soon.
To future successes,
The WNY Print team.